We are very lucky to have a dedicated group of patrons.
These well-known and passionate supporters volunteer their time and influence to help promote our work and raise funds for farming families across eastern and southern Africa.
"I do congratulate you on all your work. It's very important to keep smallholders going. It's vital."
His Royal Highness, The former Prince of Wales
Former Ripple Effect President
His Royal Highness, The former Prince of Wales
His Royal Highness was the President of Ripple Effect (then known as Send a Cow). He visited our UK office in 2016 where he met with UK and African staff. His Royal Highness is a keen advocate of traditional rural skills and supports around 400 organisations.
Toby Buckland
Toby Buckland is a lifelong gardener, author and award winning broadcaster. He is part of the BBC presenting team for RHS Chelsea Flower show and is known for his time presenting BBC's Gardeners World.
Baroness Lynda Chalker of Wallasey
Baroness Chalker is the founder and President of Africa Matters Limited. She was the Minster of State at the Foreign & Commonweath Office from 1987-97 and was a Trustee of the Investment Climate Facility for Africa.
Rosemary Conley CBE DL
Rosemary Conley CBE and DL is one of the UK's foremost diet and fitness experts with 46 years' experience. She has written 37 books on diet and fitness, presented 31 fitness DVD's/videos and presented over 400 cookery programmes.
Jonathan Dimbleby
Jonathan Dimbleby is a writer, brodcaster and film-maker. He has presented Any Questions? for BBC Radio 4 since 1987. He presented ITV's weekly political programme, Jonathan Dimbleby, and anchored their coverage of the 1997, 2001 and 2005 general elections.
Nick Park CBE RDI
Nick Park is a four time Academy Award® winner, three in the category of Best Animated Short Film – Creature Comforts, The Wrong Trousers and A Close Shave and most recently in the category for Best Animated Feature Film for The Curse of the Were-Rabbit. All four films were created and produced at Aardman, where Park is a co-director.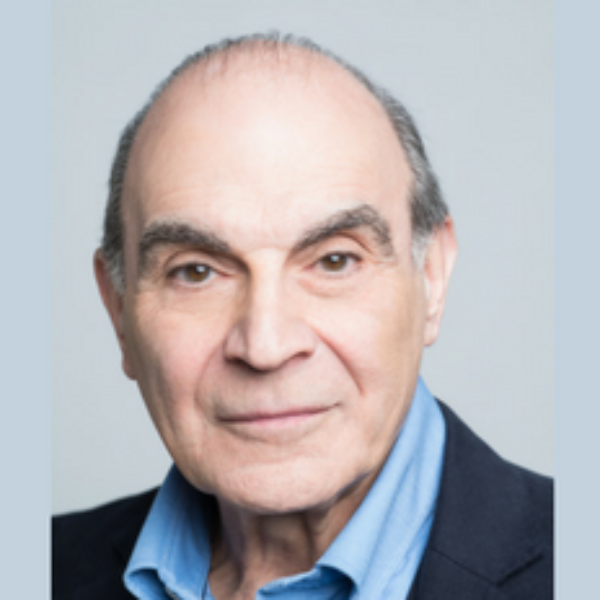 David Suchet CBE
David Suchet received a Lifetime Achievement Award from the Royal Television society for his 25 year role as Hecule Poirot. His career also includes roles in theatre, film, radio plays and audio books and he has received many awards for his work.
Guy Singh-Watson
Guy Singh-Watson is an admired figure in the world of organic farming and founder of Riverford Organic Farmers, a vegetable box delivery company which became employee owned in 2018 – the same year that Guy was presented an award for Responsible Capitalism by Princess Anne. Guy has visited our projects in Uganda, and Riverford's staff and customers continue to support our work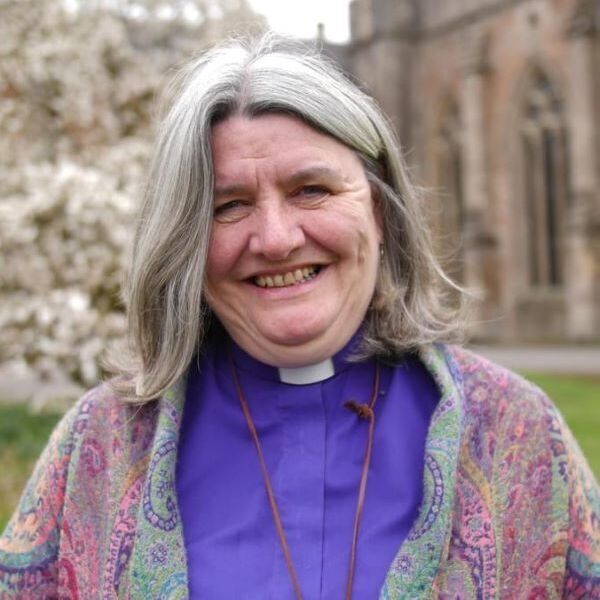 Rt Revd Ruth Worsley
The Rt Revd Ruth Worsley is the Bishop of Taunton in the Diocese of Bath & Wells. Her ministry is driven by a care for the most vulnerable in society and striving to work with other faith groups and organisations. From her experience in urban parishes, Ruth has a keen interest in regeneration for local communities.
Sign up to hear more
Want to hear good news stories from Africa, get involved in fantastic fundraising and be part of exciting events? Fill out your details below and we will keep you updated by email.